BLOG BY: JOSEPH BIERWIRTH @JBIERW
(disclaimer; I've been a Duke fan since JJ Reddick convinced me I could be a college basketball player in 4th grade)
Good, I got you here. Now look, I really don't hate Zion Williamson… and it seems like no one does. For a team as hateable as Duke has historically been, its this weird thing.
From the franchise that brought you the likes of:
And…
and all three (3!) of these guys…
and most recently this guy…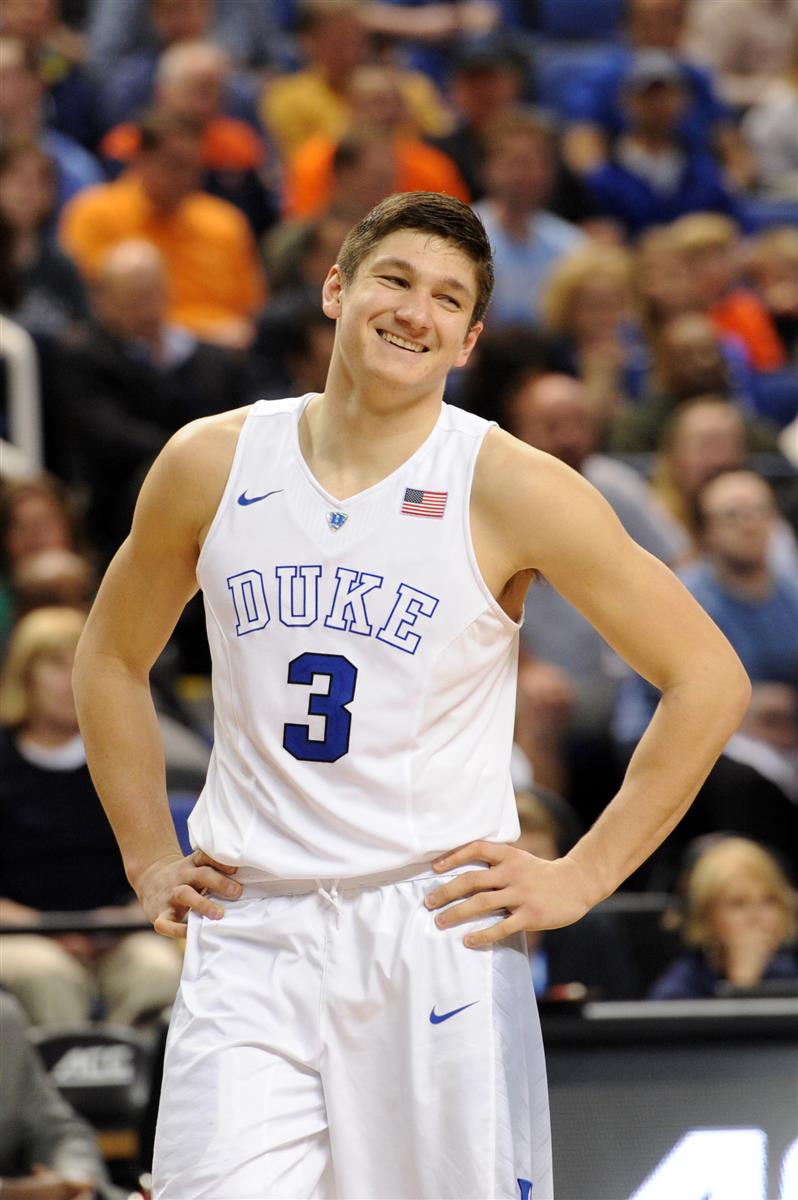 So yeah, its weird to see a Duke team coming into the tournament with the number 1 overall seed, 20-25% of the money on them and still it seems everyoone likes this team. Look, when the season opened and Zion was still an unproven hoopmixtape dunker, everyone with a brain thought he was going to be the next big thing. But there was talk about his outrageous body measurements- 6'7″ 285 is insane – and "would a player with this body type make it in the NBA?!?" So, understandably, as with all things Duke, there was shade thrown Duke's way.
A Thanksgiving break loss to highly touted, perennially overrated Gonzaga, the whispers start to gather. A mid January, court storming creating, barn burner loss against Syracuse; the whispers turn into shouts. Losing twice in three weeks to UNC which in the first game Zion busts out of his shoe tweaks his knee and sits out 39:22 of the game… and still, it seems like no one is going to jump ship and hate on this team. The reason why?
This guy.
In a world of hateable Duke players, an admittedly smarmy coach, and anyone ready to up their twitter cred with anti-Duke jokes, Zion has captured the world.
In that first game against UNC where he busted through that cheap Nike fabric and showed that shoes cannot contain the massive human being that is Zion Williamson, Twitter did what it always does; make jokes.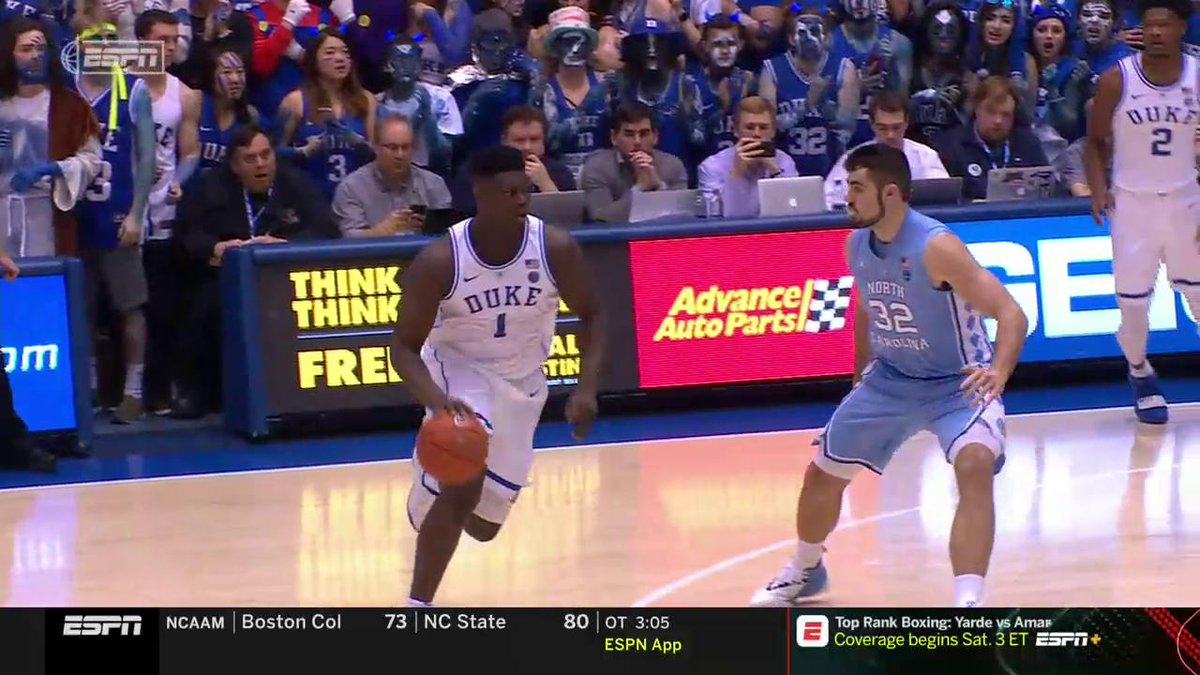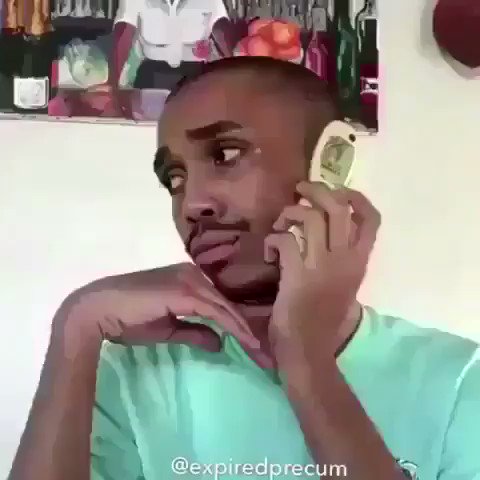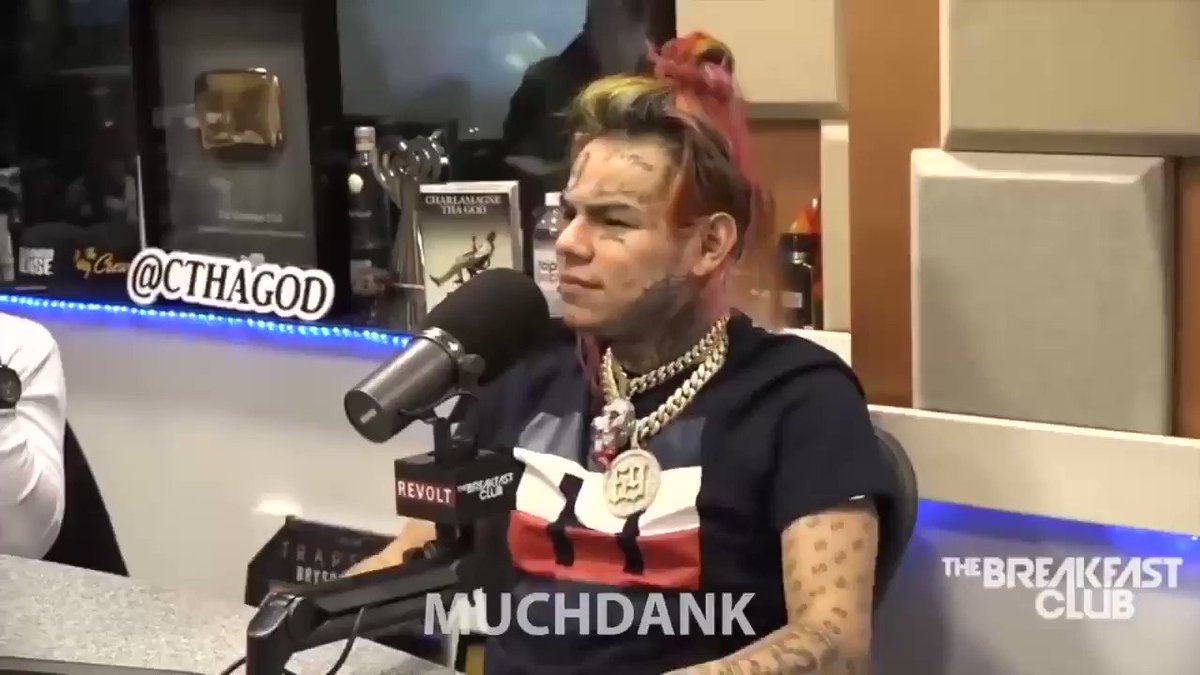 Zion's own shoe even joined the fray…
But among all of the jokes, something weird happened. People weren't out there dancing on Duke's grave. Instead, it felt like the whole world was actually devastated, sad to watch someone so incredibly talented go down to something as stupid as being too gigantic and monstrous of a person to allow something as simple as a shoe to contain them.
The king came down from on high to say some words;
(To be fair, LeBron would have totally gone to Duke)
Donovan Mitchell chimed in
Even 44 was visibly upset!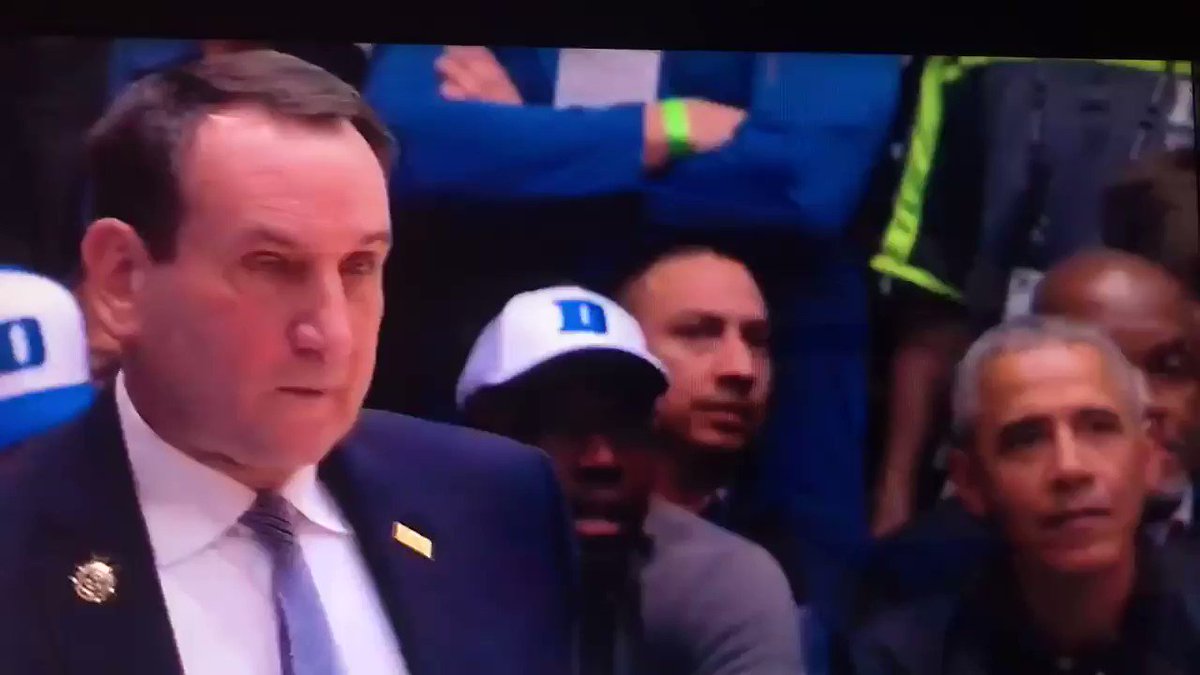 Speaking of, I've never seen a jacket as sneaky fire as this bad boy Obama was rocking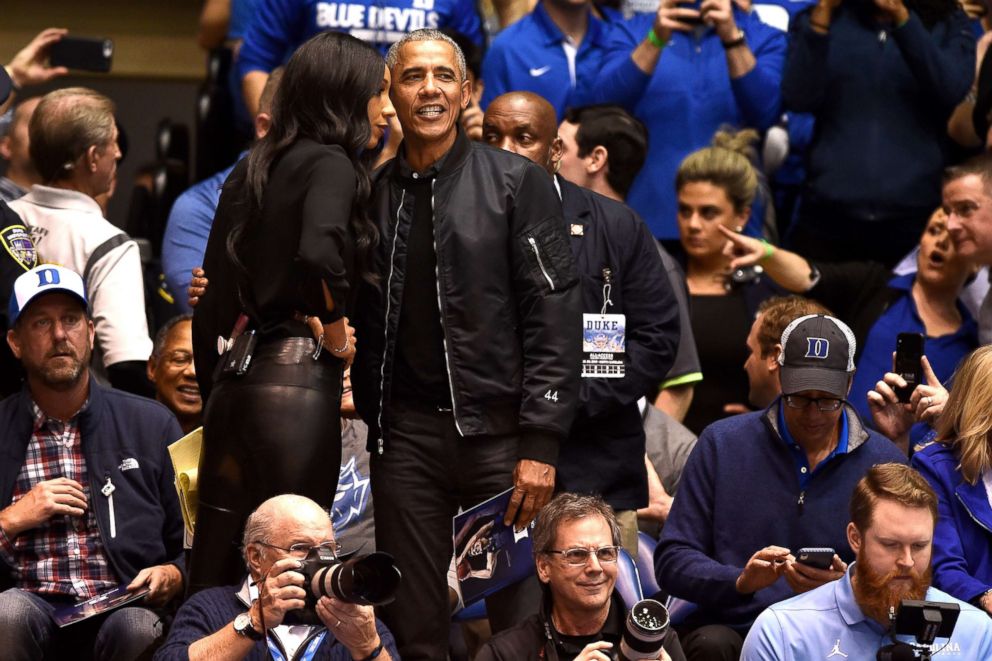 I don't give a fuck about your politics, this is a powerful look.
All I've heard this year is how everyone wants Zion on their team. I got Celtics fans talking about trying to trade up to get him. I got Hawks fans salivating over the idea of Zion and Trae Young playing off eachother. I got Knicks fans all over it talkin bout "how good would he look in the orange and blue though!!!" Even Suns fans have convinced themselves that Zion could change everything.
Everyone wants Zion and everyone likes Zion. He's captured the world with his dunks and his prescence. That million dollar smile doesn't hurt either. Find me the biggest Duke hater in the world, not only do they like Zion, they may say something like "I guess I wouldn't mind if he got the championship… as long as the Bulls draft him!"
Zion is bigger than shoes, he's bigger than historic hate, Zion is a giant on and off the court and I'll be rooting for him tonight to teabag every NDSU player he can on this journey to greatness. You should too. Zion is fun, sports should be fun, so if you don't have a dog in the fight, why not root for the coolest player not named Ja Morant this March.